HOME > Features > Products Line



We integrates added values for fifty years. We continuously inspire sincerity to our products.
We always cope with the client's requests.
Lathe section

To be realized to save the labor by FMC.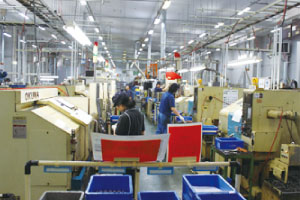 Main factory: lathe section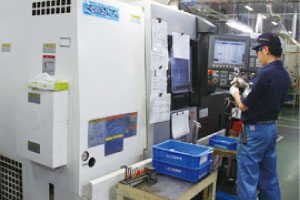 Okuma CNC lathe LB2000EX Ⅱ
Citizen CincomL20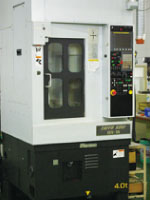 Taiyokoki IGV-1N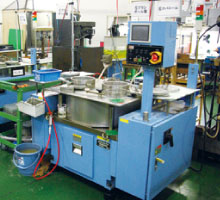 Hamai Lap polish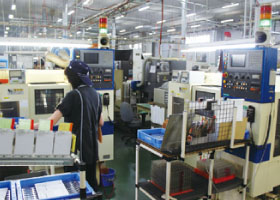 Tsugami CNC precise cylinder grinder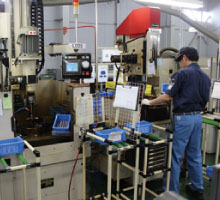 Toyo super lapper machine
Machining section

It's possible to operate automatically with non-stop for 26 hours.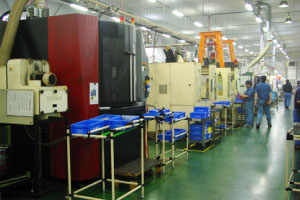 Main factory: machining section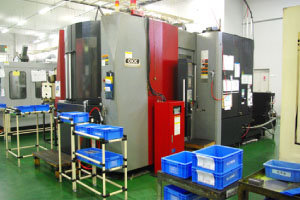 OKK machining center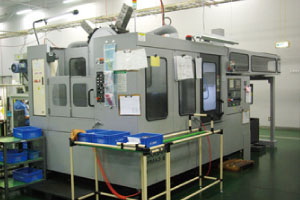 Tsugami FM3-Ⅲ
Assembling & inspection

Quality is maintained by using high quality instruments.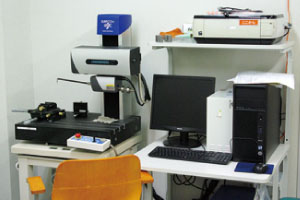 Shape measuring instruments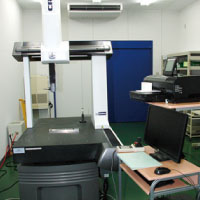 Automatic three dimensions
instruments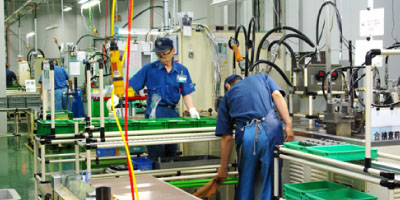 Hydraulic test stand